Main Benefits of Flow Wrapping Packaging
Main Benefits of Flow Wrapping Packaging
Flow wrap is a versatile product used to wrap solid products in a protective seal or for unitizing lose products for retail. Available in both automatic and semi-automatic formats Sanweihe machinery has the right flow wrap machine to fit your packaging needs.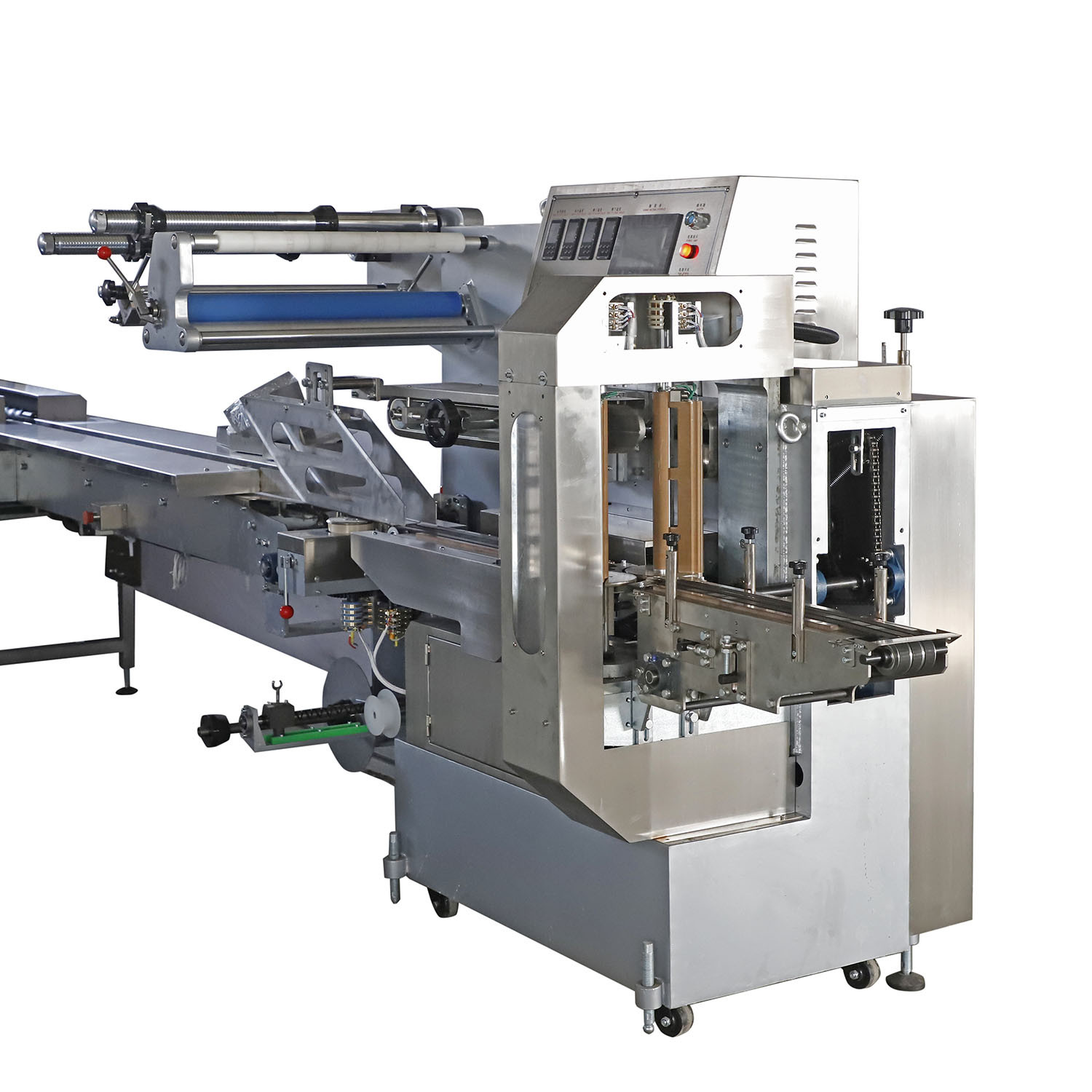 An Added Layer of Protection

Flow wrapped products benefit from an added layer of protection from outside contamination. This contamination can be in the form of dust, moisture or harmful UV rays. Flow wrapped products also benefit from less direct handling. This limits "pick through" damages that can occur at retail. Available in varying thicknesses and composition, Sanweihe Machinery has the flow wrap film that is right for your packaging solution.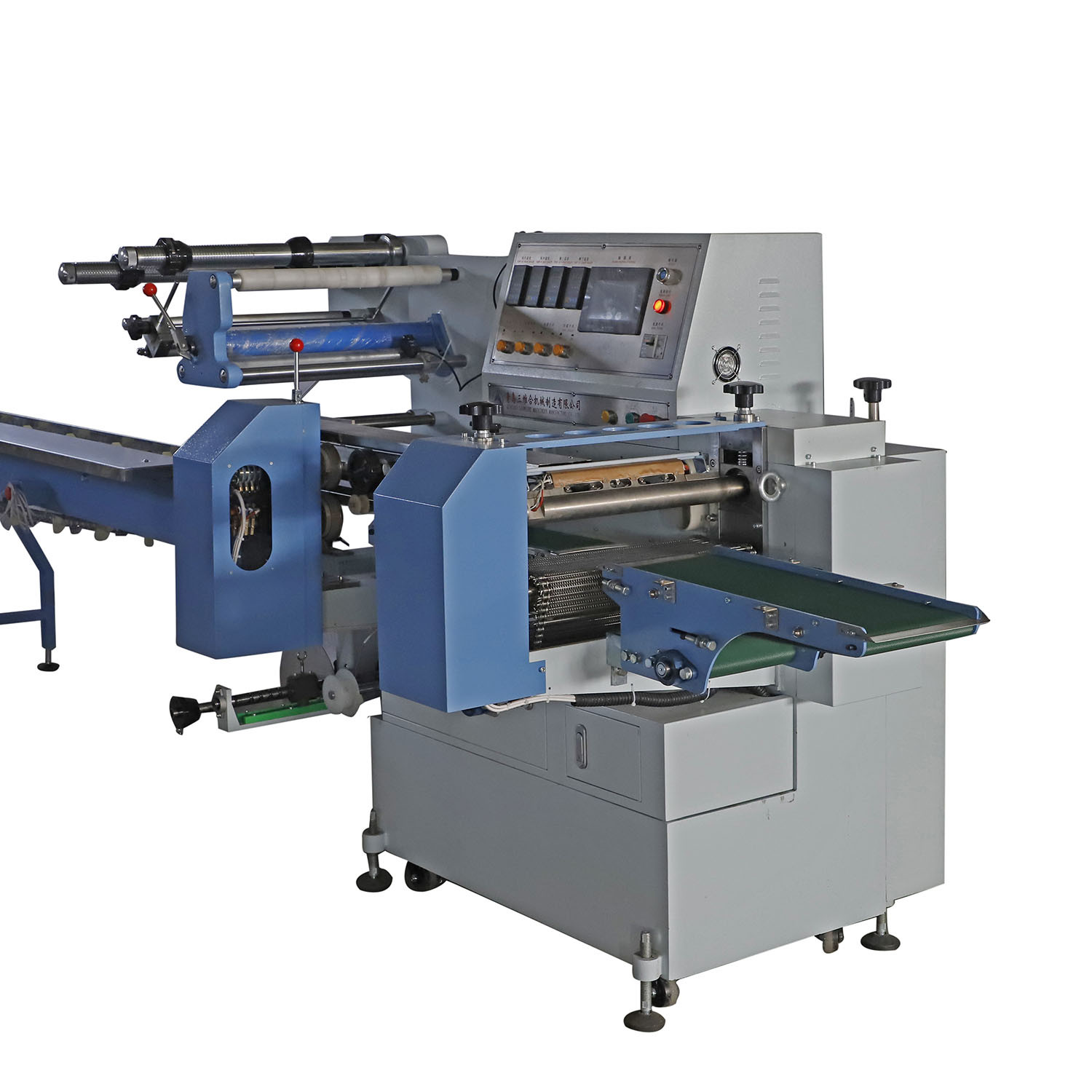 Flow Wrap is Customizable

Flow wrapped products provide excellent opportunities for increased branding. Clear flow wrap films provide customers with an unobstructed view of your products. Optimal for produce packaging, these clear films can increase product visibility and improve retail sales.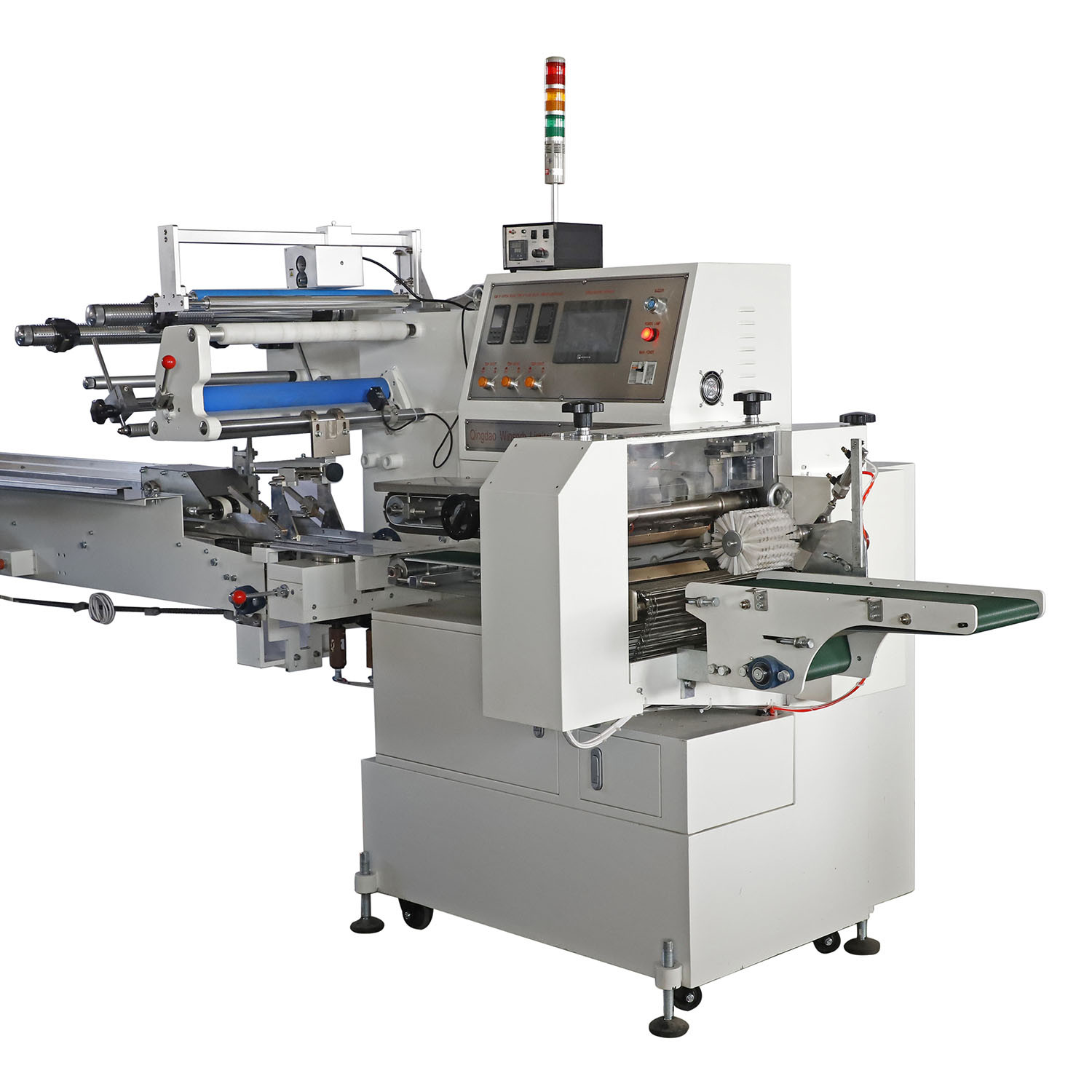 Increased Throughput

Flow wrap packaging machines offer a high speed, automated alternative to traditional bagging practices. Flow Wrap machine is a perfect packaging solution for products packaging from speeds up to 100 packs per minute.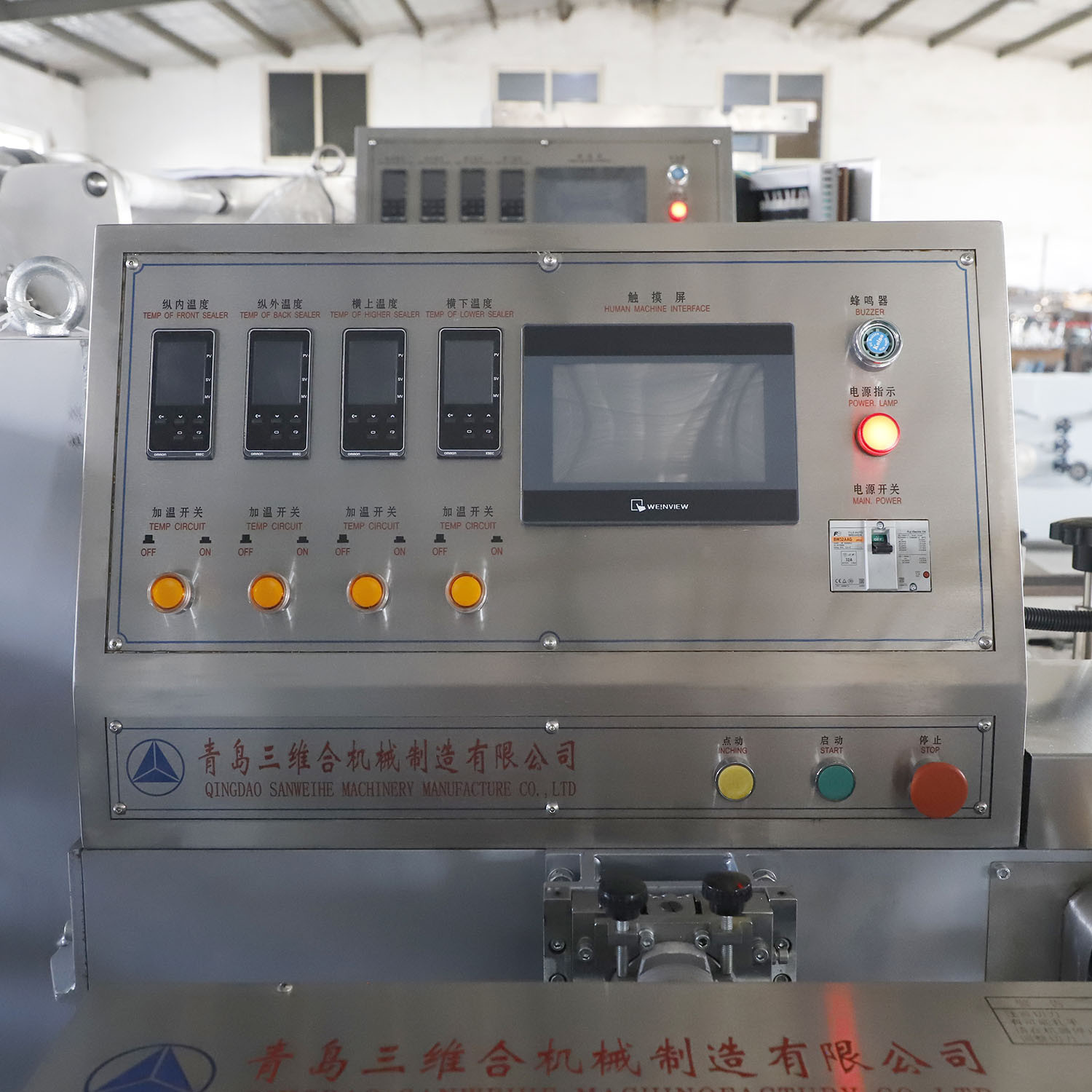 Flow wrapping machine is easy to change over from one packaging size to another. The integrated conveyor systems are easily adjustable guides that adjust quickly to the needed width. Flow wrap film rolls use corrugated cores that make swapping film sizes simple. The on-board computer systems can store multiple pack specifications that can adjust trim lengths and belt speeds at the touch of a button.