Processing Packaging Excitement.
Our success curve is rising. Just like the corners of your mouth.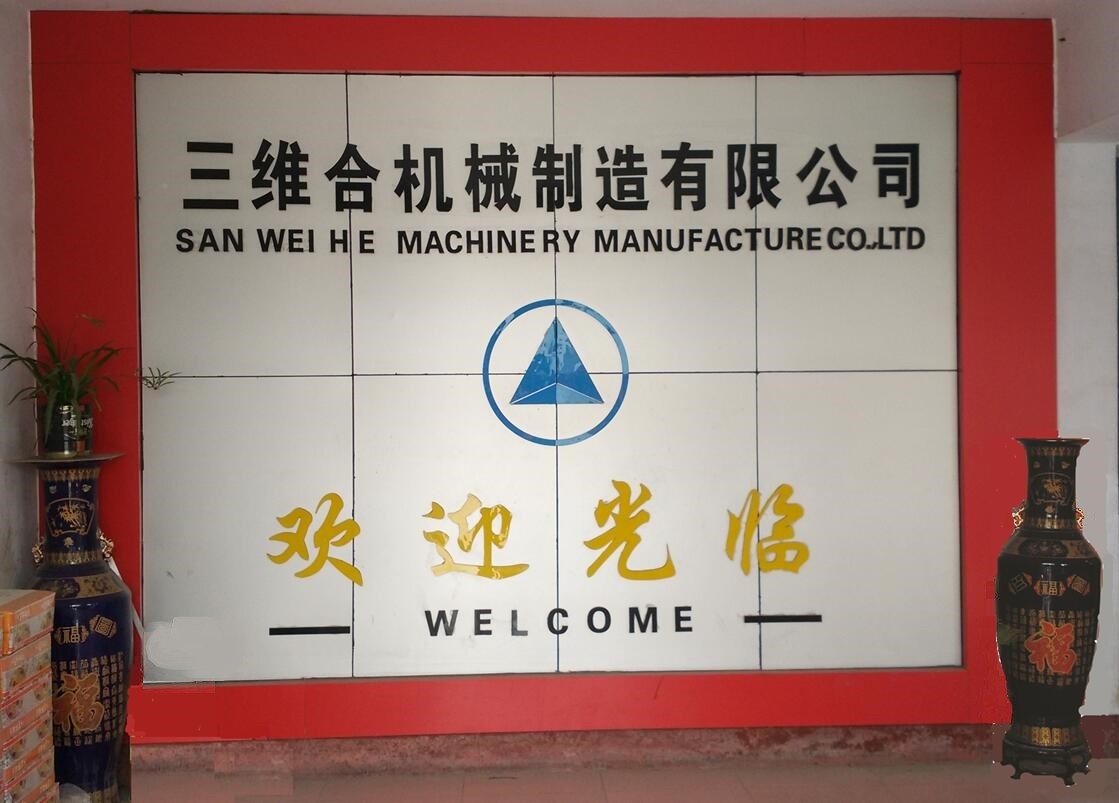 our success curve is rising. Just like the corners of your mouth. Success emerges from the interplay of many factors. For instance having the right partner at your side. A partner who provides innovative solutions, reliable production equipment, intelligent software and global services.
A partner like Qingdao Sanweihe , with more than 20 years of experience in packaging technology for the food and pharmaceutical industries. A partner which whom you can successfully set new standards and secure a head start over the competition. As a full-service provider of packaging technology, intelligent software, and comprehensive services for the pharmaceutical and food industries, we are always at your side: along the entire value-added chain and across the entire life cycle of your systems. For solutions that excite in every respect: simple, economical, reliable. Qingdao Sanweihe Machinery therefore kicked off a new image campaign for advertisements in April 2019.
Superior line optimization. Especially for the laugh lines around your mouth.

Are you looking for a production line from A to Z as is made from one piece? A solution that can grow with your business?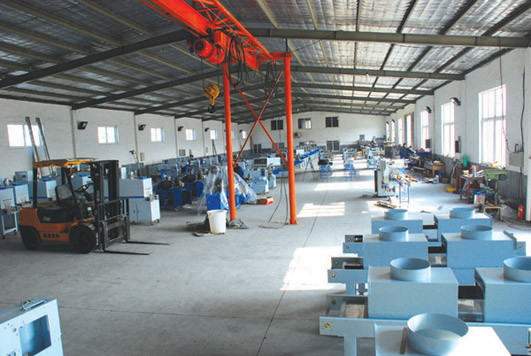 We will provide you with the right solution. From process technology, primary and secondary packaging machines. With industry 4.0 solutions from Qingdao Sanweihe Machinery the connected factory is already reality. Thanks to intelligent solutions at machine level, overarching software, and data-based services, new potentials for increase quality, productivity, and efficiency open up. Bring your food and pharmaceuticals production to a new level. A plant is productive only when it's operating. This is why we are always there for you: providing reliable services from a single source, worldwide.
An especially wide spectrum of solutions. For an especially wide smile.
Qingdao Sanweihe Machinery launched its "Packaged as promised. " It proved a tremendous success for many reasons. The products featured in the campaign reflected Qingdao Sanweihe Machinery's core portfolio, proving that the company had its finger on the pulse of the times. Qingdao Sanweihe Machinery thus positioned itself as an expert provider of services that customers trust. The company continues to earn this trust and raises the bar anew every day. In the past few years alone, Qingdao Sanweihe Machinery has achieved remarkable milestones by demonstrating systems expertise in the food industry at interpack, and successful entry into Industry 4.0 as demonstrated for the first time at interpack. It is merely the logical next step for the company to adapt its image campaign to a renewed understanding of its services and its customers' requirements.