Machine relocation: Moving safely from A to B with Qingdao Sanweihe
Machine relocation: Moving safely from A to B with Qingdao Sanweihe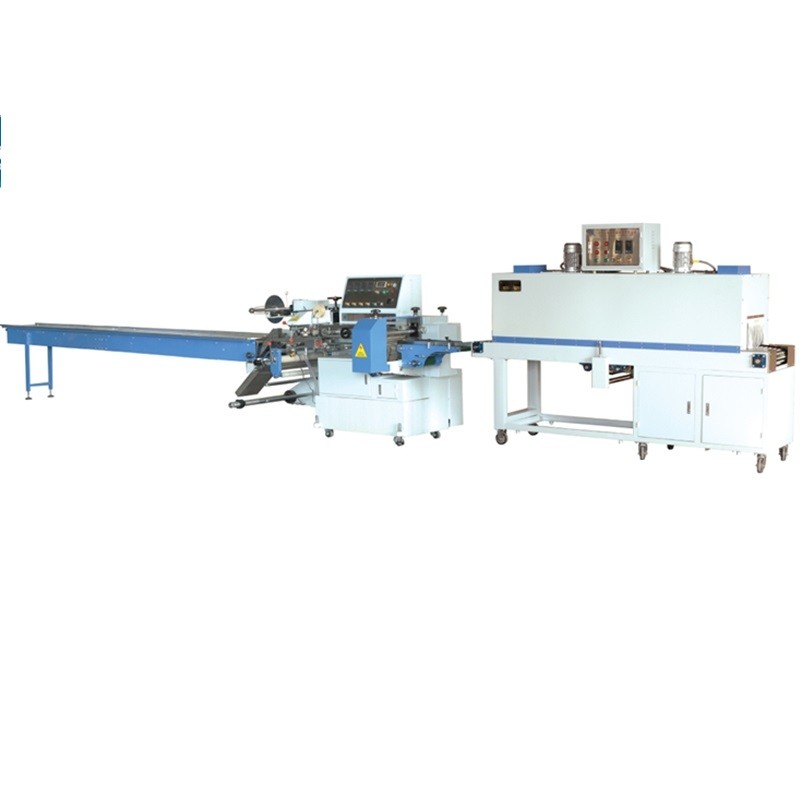 A planned-out process and the safe relocation of your machinery is our priority: Whether you need to move single pieces of equipment or an entire production line – Qingdao Sanweihe Packaging Services will get the job done safely and efficiently.
We are the experts in installation and commissioning of your Sanweihe packing machine. With us, you will benefit from one partner who will handle the complete move for you instead of working with multiple contractors. In addition, you will have the option to integrate updates of your machines as we reinstall it in your new location.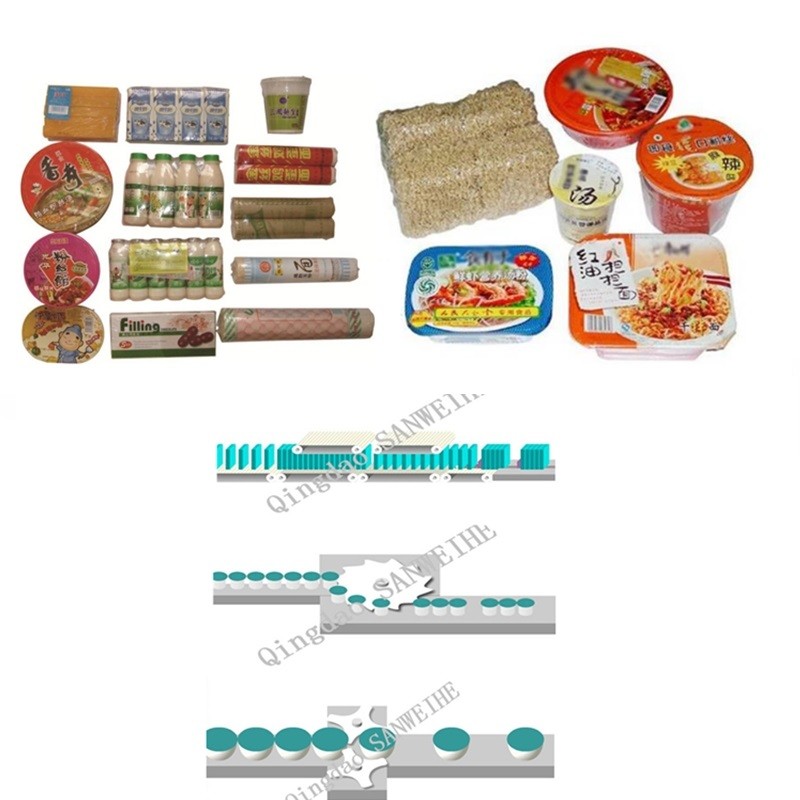 Throughout the entire process, Qingdao Sanweihe will be your dedicated partner and handle your machinery with expertise and care. We put in the best-possible effort to make your relocation process as smooth and easy for you as possible.
Benefit from the collaboration with Sanweihe as your partner and expert in handling your machinery.
For detailed consulting on your individual inquiry, please contact below. We look forward to working with you and planning your relocation.
Harry Bian
Harry.bian@outlook.com
+86-13969654947