Sustainable packaging concepts at Pack Expo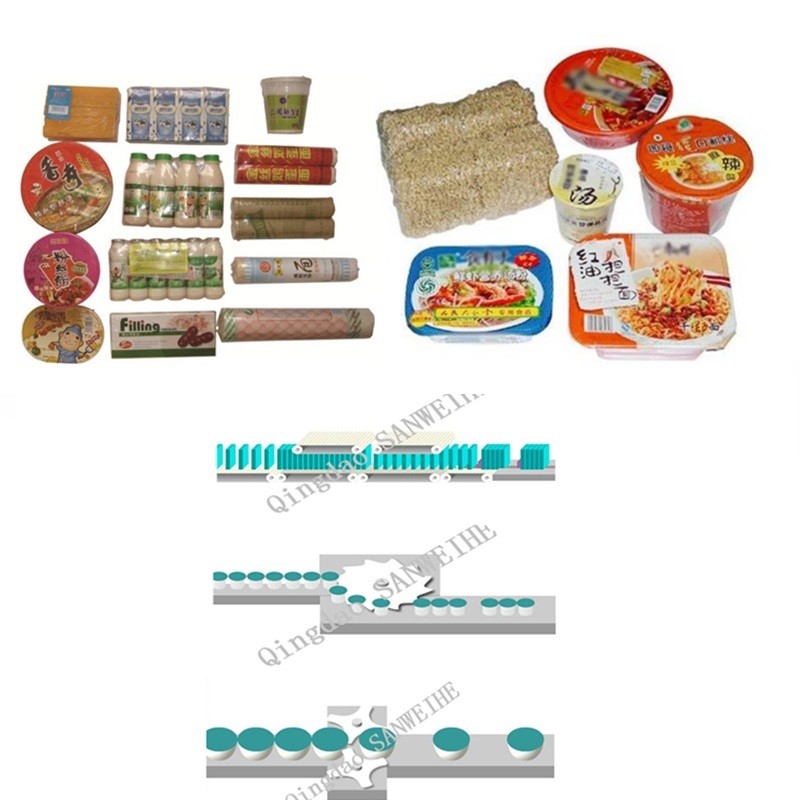 Trend towards monomaterials in primary packaging

Sustainability yes please, but how to put it into practice? Many manufacturers are facing the same challenge. "Sustainable packaging requires new solutions on a number of levels". "We are developing and testing various approaches and are already implementing specific projects with customers." Some of these sustainable concepts will be presented at FachPack in Nuremberg and at Pack Expo in Las Vegas in September.
Trend towards monomaterials in primary packaging
Qingdao Sanweihe is working on machine solutions for monomaterials as an alternative to conventional plastic flow wraps. While mono plastic films are easier and more efficient to recycle, they pose more challenges to manufacturing. Extensive testing for ideal sealing results is therefore essential.
The same applies to paper packaging, which is another alternative to flow wraps made of film. Folding and high speeds are particularly difficult since paper is stiffer and less tear resistant.
More sustainable secondary packaging
Secondary packaging made of paper and cardboard is a sustainable option in itself as these materials are renewable and recyclable. By avoiding packaging material loss, production becomes even more environmentally friendly. Qingdao Sanweihe has systems that can process slightly bent or recycled cardboards. Thanks to a larger tolerance range, materials previously discarded as waste can now be used in production.
For detailed consulting on your individual inquiry, please contact below.
Harry Bian
Harry.bian@outlook.com
+86-13969654947